Applications
Aspect Voice provide a suite of applications that are specifically designed to improve and enhance the way in which your companies telecommunications perform. Our applications are not only available to enhance the systems we supply and maintain, but can also connect to most existing systems.
As a specialist communications company with many years of experience in providing communications applications, we pride ourselves on our ability to offer the very latest products from the market leading vendors. Our portfolio is deliberately positioned to provide our customers with a suite of applications hat not only help to improve staff performance levels, but also assist in customer retention and satisfaction.
We offer Call recording, reporting and computer integration solutions from our market leading partner Oak Telecom, as well as Hotel solutions from Tiger TMS.
---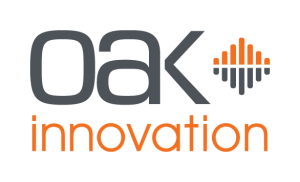 Oak started as primarily a Call Management Solutions provider. The company proceeded to grow, propelled forward by its reputation for pioneering and cost effective solutions. Oak was to change the industry again in the mid-nineties by introducing WindowsTM based solutions, a first in the UK.
Today, with over 50 staff employed in the UK, Oak are SME market leaders in Call Logging, Call Recording, CTI and Wallboard, with over 20,000 systems installed in the UK alone. The company continues to provide cutting edge solutions, imitated, but never bettered.
---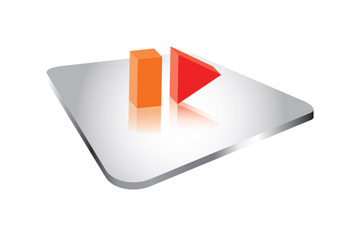 Record
Record Call Recording
Record is designed to enhance your business by enabling you to deliver the best possible service to your customers. By recording all telephone orders or discussions, you can quickly confirm back to a customer what was agreed. This enables any disputes to be quickly resolved and for the customer to be retained for future business.
Record works alongside your staff to help them develop their customer service skills as well as drive new sales through better telesales techniques.
Resolve Disputes
Find calls quickly and email an extract to your client to confirm contract details.
Demonstrate Compliance
Show that FCA & PCI DSS call recording rules have been followed.
Monitor Quality
Review recordings to ensure that clients have been dealt with professionally.
Improve Performance
Work with staff to develop their telephone and telesales techniques.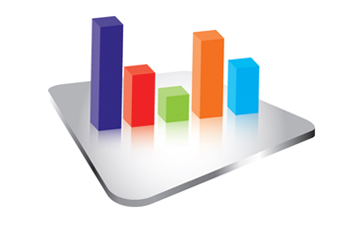 Report
Report Call Logging
Report is an advanced call reporting solution for businesses and contact centres of any size. From standard call logging through to realtime contact centre reporting together with intelligent wallboard display, Report meets and exceeds your reporting needs.
Report can increase customer satisfaction by helping you ensure that all calls are answered quickly and directed to the correct department first time.
Reduce Costs
See an immediate reduction in business costs of up to 15%.
Retain Customers
Answer telephone calls quickly and handle them effectively.
Increase Sales
Ensure increased levels of telesales are being made to drive new sales.
Improve Performance
Work with staff to develop their telephone and telesales techniques.
---
Integrate
Integrate CRM Integration
Integrate is a powerful integration tool that brings together business and telecoms data in realtime and uses it to speed up call handling and to improve the quality of service offered to customers. Integrate recognises who's calling and uses this information to search through your database or application to find the matching contact. It will then screen pop all the contact details before the caller has been answered.
Reduce Costs
Call handling time is reduced because you have the caller's details to hand and don't need to ask for them again.
Improve Service
By knowing who the caller is before answering the call you can offer a more personalised service.
Increase Sales
Calls can be made automatically from your database or application, speeding up connection and avoiding mis-dialling.
Improve Productivity
Automatically open your application or database and enter important notes without losing valuable seconds
---

Incorporated in 1985, TigerTMS is probably the world's largest single supplier of communications and guest management systems, as well as integrated voice and data solutions to the hospitality industry.
TigerTMS Hotel PRO is the key to maximising telephony & data revenue whilst improving Guest Satisfaction.
Designed specifically for the hospitality sector, TigerTMS Hotel PRO contains a suite of features that help the hotelier encourage guests to use the telephone services and facilities available, not only within their rooms but also throughout the hotel.
To discuss TigerTMS Pro or to organise an online demonstration please contact us
"Since moving to Aspect Voice we cannot imagine it possible that there can be any other company giving a better service anywhere than they do."
- Trevor Mason, Mason Engineering